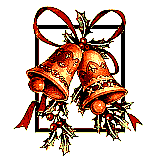 Wishing Everyone a Merry Christmas and a Happy New Year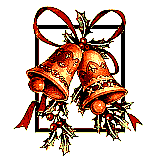 Welcome to my Galleries and Art studio,
you will find oil painting demonstrations, hints and tips on pen and ink,
art-e-books and product information.
The site is continually developing, so if you like what you see please call again.


| | |
| --- | --- |
| | The Gouache page gives an introduction to Gouache paint and how to use it. Details about Gouache Ink and the colours available. There is also a Gouach Painting Techniques book available as a pdf download from my Art-e-books site. |
| | |
| --- | --- |
| | The products I've reviewed and recommended are ones I use myself, most are available at our online shop J and Ts Art & Calligraphy including Zest-it; Ink; Dip Pen Nibs; Ruling Pens; Brushes; books, cd's and DVDs. |
I hope you enjoy the site and thank you for visiting.
All Artwork © Jacqui Blackman



Copyright 1994 © Jacqui Blackman updated 2016.
All Rights Reserved Worldwide.
The information contained herein is the Intellectual Property of Jacqui Blackman
and is supplied without liability for errors or omissions.
No part may be reproduced or used except as authorised by contract or other written permission,
unless stated otherwise. The copyright and the foregoing restriction on reproduction and use extend to all media in which the information may be embodied.
All Artwork © Jacqui Blackman 1994
This the number of visitors to the studio since it was updated Feb. 2004